Mango Plant Growth Regulator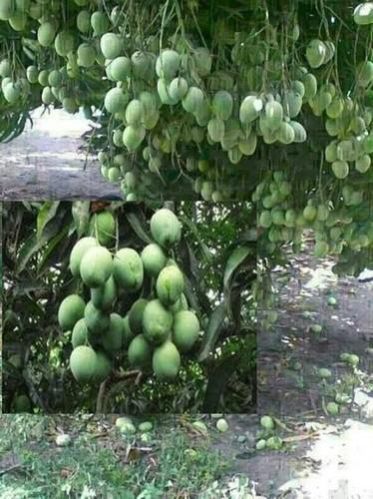 Business Type
Manufacturer, Supplier, Retailer, Wholesaler
Purity
99%
Form
Liquid Concentrate
Use in
Agriculture
Click to view more
Product Details
Fatty acid content
85% v/v
Profitability of growing mango is influenced by two key factors :
Productivity, which consists of yield and quality.
Supply and demand which rule market prices.
Top End mangoes are the earliest to reach domestic markets and therefore attract a premium price. However, as Queensland mangoes reach the market, prices fall steeply. Besides, the onset of the wet season increases the incidence of pests and diseases, which lower fruit quality. The manipulation of fruit maturity in favor of an early harvest would therefore be of great value to growers.
Flowering and its manipulation Flower initiation is very important because it is the first step towards attaining fruit. Recent trials have clearly shown that while the extent (quantity) Of flowering affects yields, time of flower emergence has a significant influence on time of fruit maturity. Early flowering clearly resulted in early fruit maturity. Unfortunately, our commercial variety, Kensington Pride, does not flower regularly year after year. Flowering is also staggered, leading to considerable variation in fruit maturity. The induction of regular, profuse, early and uniform flowering will undoubtedly ensure higher yields and better returns to the grower.
Looking for "
Mango Plant Growth Regulator

" ?